Some of you have noticed that we added a new option for purchasing our Project Analyzer product: monthly subscriptions.
We believe that this will be a better option for those of you who have been purchasing an annual subscription to use on schedules where your time on the project is measured in months, not years. For others, it will be a low-cost low-risk way to try the product — longer than the trial period, but much shorter than an annual commitment.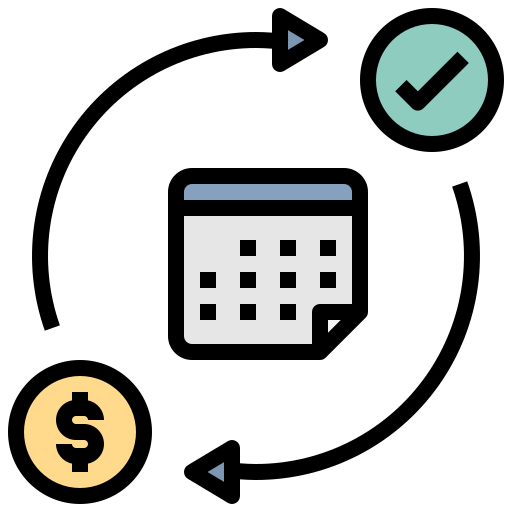 If you've chosen a monthly subscription and changed your mind and wish to purchase an annual subscription, we'll be happy to switch your plan.
For pricing and other ordering information, visit the Project Analyzer page on our website.