Schedule Analysis + Computer Science
Delay Analyzer has super-fast highly optimized engines for schedule comparison, forensic delay analysis, and critical path analysis. Those engines allow you to perform analyses that were previously not possible in real time. It will save you days each month while providing you with an objective, accurate and complete explanation of why the finish date (or any activity or milestone) moved between updates.
Our Training is Better Than Free
Our videos (and cheat sheet) are free, but because of the time you'll save by watching them, we're basically giving you money.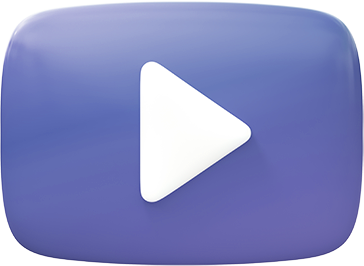 Request More Information
Fill out the form below to request more information about Delay Analyzer. Once we receive your information, we'll be in touch.
Annual
$3990 / user / year
annual subscription
unlimited projects
includes tech support
includes all updates
Monthly
$390 / user / month
automatically renews
unlimited projects
includes tech support
includes all updates